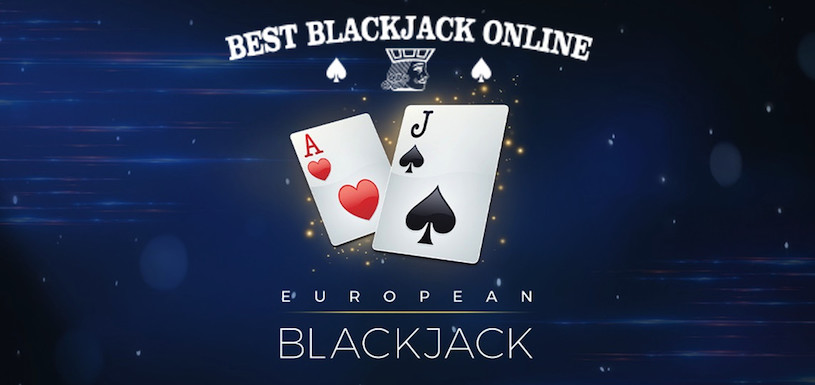 Loyal readers of this website will already know that we're constantly on the hunt for new blackjack games and the month of May has finally given us something noteworthy to look at. It's not often that new software is released so players will want to take a good look at this one to see if they want to try it out. Spoiler alert: most will.
It arrives courtesy of online casino software provider Microgaming, one of the largest and oldest in the industry who are known the world over. This time they've partnered with Switch Studios out of England who've created a razor sharp design with easy to navigate user controls. Some of the highlights include unique animations on the cards that are dealt, realistic sound effects, and fluid graphics throughout.
Extra features on this version of European Blackjack are the options to split, take insurance, and double down on your hand, which is common in most other variants out there. However, southpaws will want to take particular notice of this creation because you can even opt to have a left-handed layout that will make playing much more easier than other traditional software on the market. This feature is further proof that new releases are always bringing something unique to the table that ultimately improves the experience for the end user.
This new European 21 is 100% mobile compatible and is playable in both portrait and landscape modes ensuring that it will be enjoyed regardless of device. Head of Games at Microgaming, Jagoda Barber, couldn't contain his excitement for the product, Switch Studios has done it again, taking a fresh look at traditional games and reigniting them for a new era of players.
Anyone interested in trying out this new European version of 21 should visit the 888 Casino today as they were one of the first websites to incorporate it into their games list.